Abstract: Each component in the ZM80A-HP package is well finished, and the instructions (which are a must read) are clear, concise, and illustrated very well.



Home > Reviews > Page:

Installation and Observations:The Heatpipe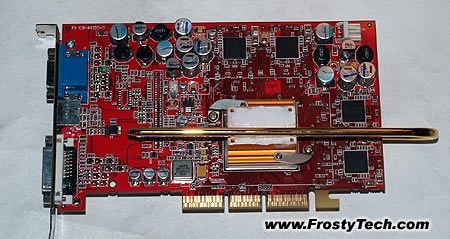 Sliding the heatpipe onto the heatsink base assembly should get a nice coating of thermal compound onto the underside of the tube right here. I'd also recommend coating the top of the heatpipe right now just to make sure there are no empty spots. The heatpipe needs to be positioned so that tube covers as much of the base assembly as possible - it doesn't do any good to have the heatpipe overhanging and not in contact with the aluminum.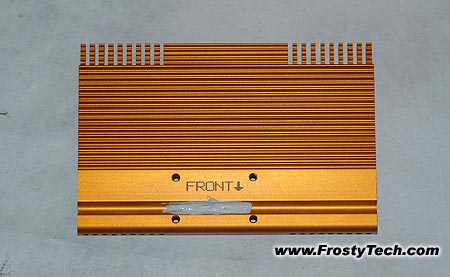 On the under side of the front side heatsink we need to add a small coating of thermal compound to the little recess which the heatpipe fits into. When the assembly is screwed into place the thermal compound on the base assembly should be enough to fill out any of the surrounding spaces, but you could always add a very thin coating here as well in the immediate area of those eight screw holes.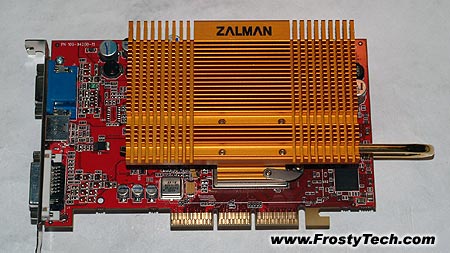 The top side heatsink goes on over the heatpipe so it locks into place. It can be slid around for a few seconds to help spread around the thermal compound but ultimately we need to align those holes with the ones on the base assembly.

Websites you may also like:
PCSTATS