Abstract: Each component in the ZM80A-HP package is well finished, and the instructions (which are a must read) are clear, concise, and illustrated very well.



Home > Reviews > Page:

Installation and Observations: Washers and Nuts
To finish off the first series of installation steps we install the anodized aluminum nuts and tighten them with our fingers. These two screws will be what holds the entire assembly in place on the GPU so it is important to make sure it is firmly in place and installed right before proceeding. Now, depending on how carefully you installed the heatsink base you might have to make a few minor positioning adjustments.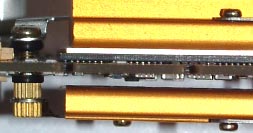 In this photo you can see two things which are pretty important. First of all the assembly for holding everything together should be screw, o-ring, PCB, o-ring, standoff, and second base plate, and then nut. If it doesn't look like that you may have problems with some of the other steps. The other important thing to notice is that right now neither of the two Base Assemblies are lined up. That has to be fixed by some minor shifting and adjustments first.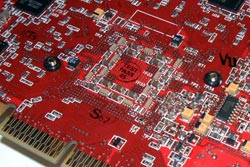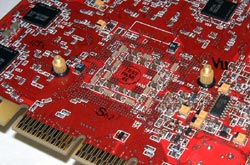 From close up you can see the process again if it isn't clear the first time around. One thing we noted was that is was a little difficult on the revision of the ZM80A-HP to turn those cap screws because of the close bend in the little metal arms.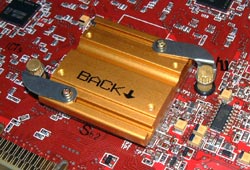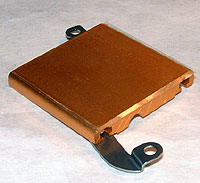 It may not be too obvious by this photo, but we have adjusted the Base Assembly so that it is horizontal, and aligned properly. If you were to look at the base assemblies from the rear of the card, or from the bottom, the outside edges would all line up. The recesses for the heatpipes will not line up, and they are not supposed to, so don't get worried if you think you might be doing something wrong.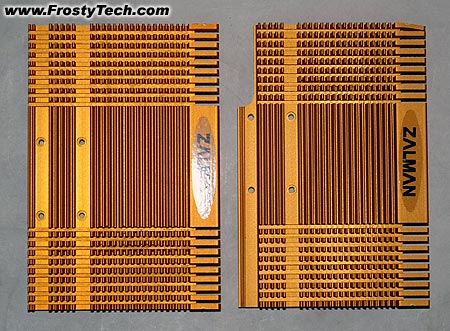 There are two large heatsinks which screw onto the Base Heatsink Assembly. They look almost identical but are totally different so don't get them confused. To help out, Zalman have labeled them Front and Back. The little arrows which are also on the base assemblies indicates that side should be pointing down.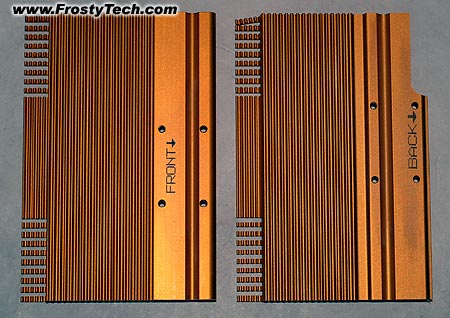 Websites you may also like:
PCSTATS