Digitimes reports on the expected growth of Heat Pipes for 5G mobile devices, according to thermal solutions manufacturer, Auras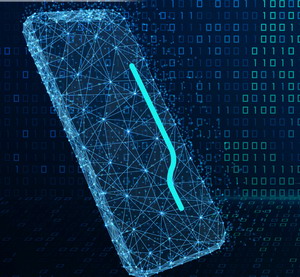 "Demand for vapor chambers (VCs) from smartphone vendors will grow exponentially in the next few years to support high heat-sinking performance required for 5G smartphones, according to YS Lin, chairman of Taiwan-based thermal solutions provider.
Auras reportedly is a VC supplier for Samsung handsets.
Auras has invested heavily in the production of handset-use VCs since the fourth quarter of 2018, seeking to vie for more orders from handset vendors, according to Lin, who added that his company will determine how to carry out its capacity expansion plans by the end of August at the earliest in accordance with customer demand.
Auras now operates four plants in Guangzhou, Kunshan, Chongqing and Hefei, all in China. The Guangzhou plant boasts the largest monthly production capacities of six million cooling modules, 10 million heat pipes and six million VCs, compared to 1-4 million cooling modules at the other plants.
Lin continued that to meet the fast heat dissipation requirement for 5G smartphones, VCs will become indispensable components for the new-generation handsets and materials such as graphite sheet and graphene will be needed for VCs to further enhance heat dissipation.
Auras saw its July revenues surge 35.87% on month to NT$903 million (US$28.80 million), and its revenues for the first seven months of the year soared 32.29% on year to NT$5.57 billion. The company expects its 2019 revenues to increase 30% from a year earlier."